Heat Pump Operation, Installation, Service
Product Details
This program is designed to provide an in-depth understanding of residential heat pump technology. It will provide learners with the essentials skills necessary to install, diagnose, maintain, residential heat pump systems.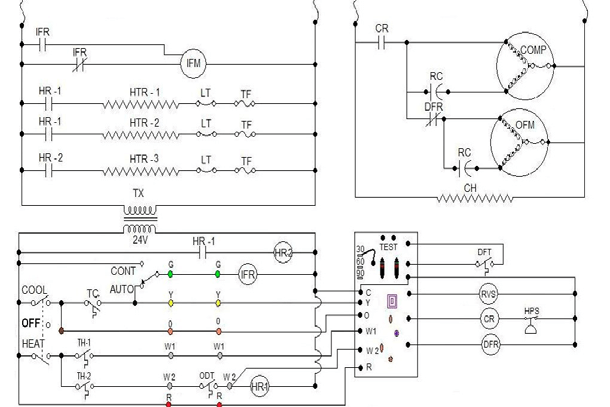 Training Manual © 2011 ESCO - 124 Pages
This manual covers basic principles of operation, system components, airflow, defrost methods, balance point, auxiliary electric heat, electrical control wiring, refrigerant piping, installation, refrigerant charging, troubleshooting, dual fuel systems, and an introduction to geothermal systems.When used in a training program, the spiral binding will allow students to tear out worksheets for grading by the instructor.
Program Topics
Basics principles of operation System components Air flow Defrost methods Balance point Secondary heat Electrical control wiring Refrigerant piping System installation Refrigerant evacuation and charging Troubleshooting Dual fuel systems Geothermal systems